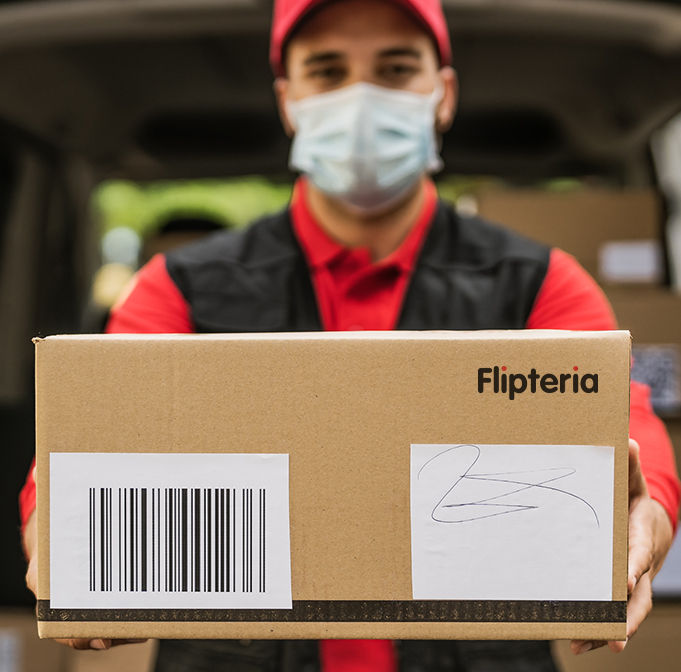 Company mission
"We Believe Only Sri Lankans can build Sri Lanka"
It is our belief that only Sri Lankans can truly build each other and Sri Lanka as one, that is how the idea for Flipteria was born. Let us Flip this era of economy of Sri Lanka together.
Sri Lankans For Sri Lankans
Dedication : We are dedicated as Sri Lankans to build a better economy in Sri Lanka.
Commitment : Our team commits themselves to build a better future and bring a new era of Sri Lankan economy.
Quality: We only work with handpicked original companies to provide our customers with the best.
Originality: We have selected original brands and budding brands to work with us to protect and empower originality.
Empowerment: We empower budding businesses and out of the box thinkers that can flip this era of economy.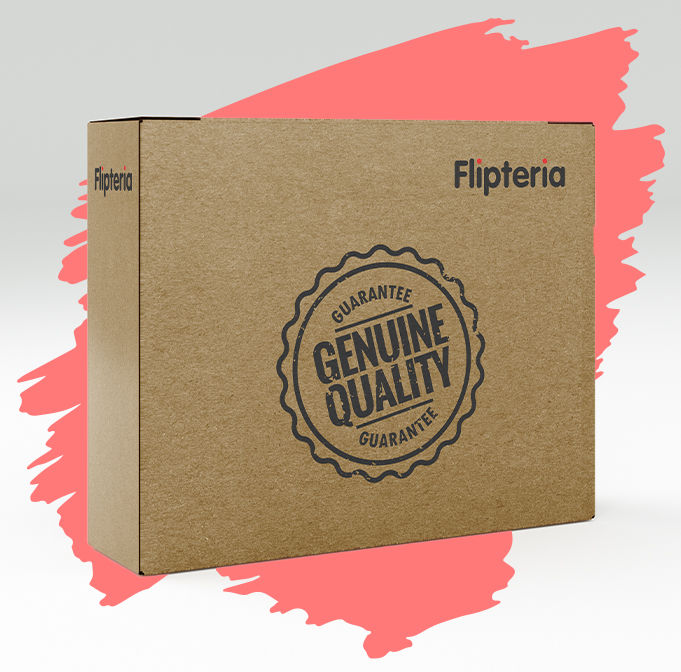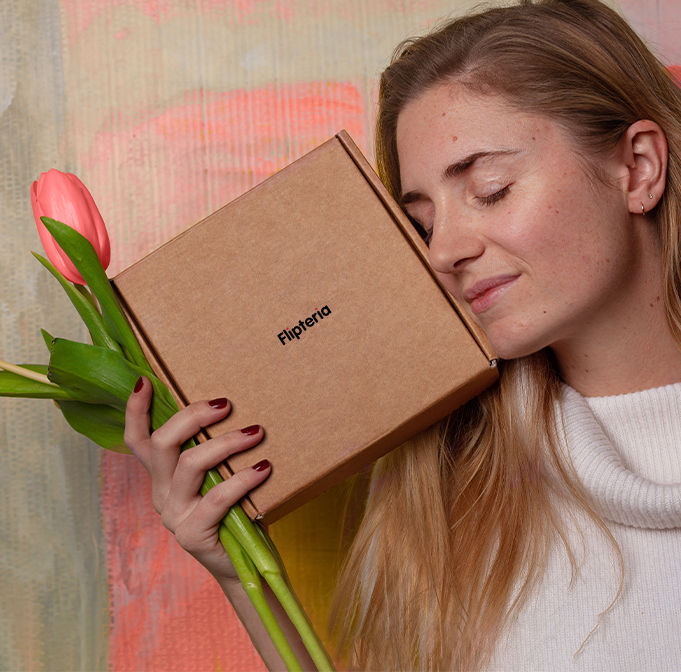 We Promise That
You will be served the best, better than any other Sri Lankan Ecommerce site; whether you're a seller or a buyer.
We will compete with international e-commerce brands, being authentically Sri Lankan and bring our small island of Sr Lanka, both fame and new opportunities.
We will dedicate ourselves to make Sri Lankan lives better with various empowerment and support projects we have already mapped out, truly sticking to our mission.
Empowering Sri Lankans
We empower Sri Lankans, new potential and budding original brands by funding, training and encouraging growth to increase foreign reserves in Sri Lanka and bring a new era of e-commerce and economy.